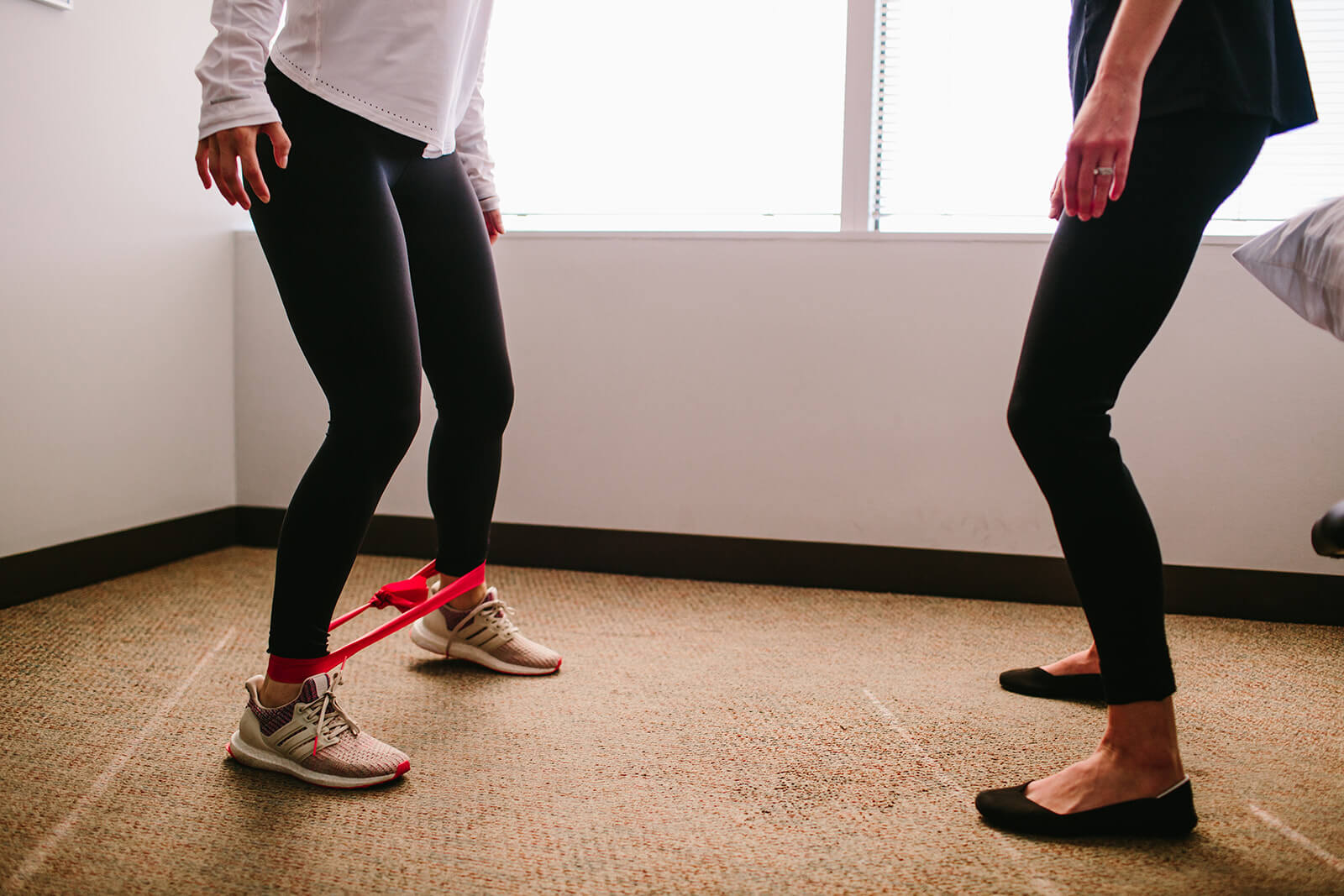 Sports Injury Treatment with Total Physical Therapy
Totally Physical Therapy is your full-service physical therapy clinic based in Denver, Colorado. Our entire staff is dedicated to ensuring that you have a quick and complete recovery from your sports-related injury. We pride ourselves on our personalized care where you receive maximum one-on-one time with your doctor.
At Total PT, we use proven, evidence-based therapy techniques to provide quick pain relief, heal your musculoskeletal injuries, and help you prevent future injuries so you can stay in the competition. Whether you're a high school, college, professional athlete, or simply someone who wants to return to their active lifestyle, our physical therapists use specialized techniques specifically designed for athletic recovery.
Common Sports Injuries
Regardless of your sport of choice or level of competition, injuries are a common occurrence and can keep you from competing in what you love for an extended period of time. Sports injuries can affect almost any body part and dramatically affect your physical performance.  
If left untreated, sports injuries can become worse and may even permanently limit your ability to participate in sports. This is why receiving professional physical therapy care is so important for athletes who have suffered an injury. Our highly trained physical therapists are experienced at treating many common types of sports-related injuries.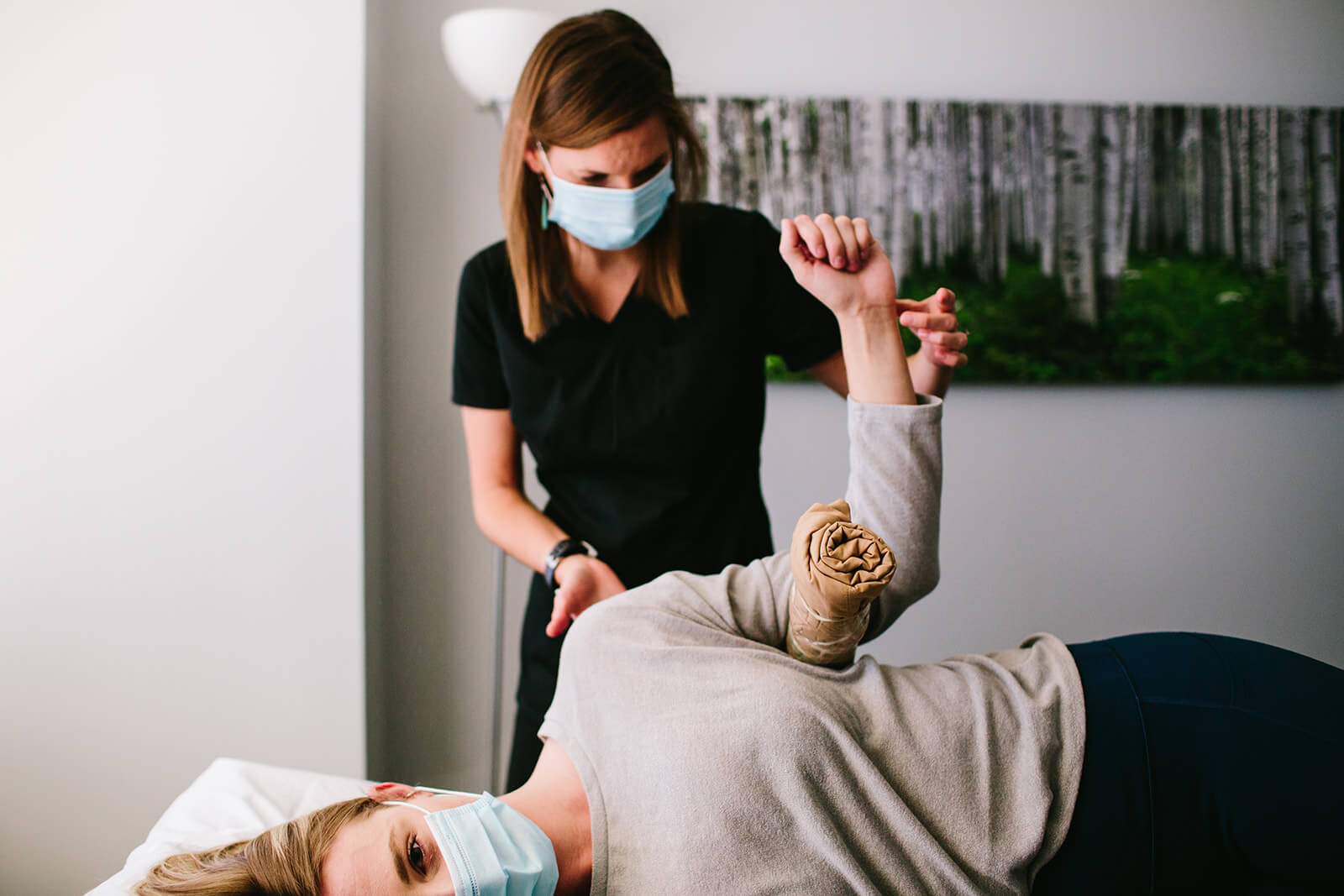 Common sports injuries that can benefit from physical therapy include:
Back, joint, or muscle pain
Ankle sprains
Knee Injuries
Shin splints
Pulled muscles
Torn ACLs
Tennis elbow
Hamstring strains
Hip flexor strains
Achilles tendon rupture
Groin pulls
Tommy John surgery
Stress fractures
Concussions
How Does Physical Therapy Treat Sports-Related Injuries?
Whether you're playing sports professionally, as part of a rec league, or you simply enjoy an active lifestyle, injuries occur for all types of athletes. Without proper treatment, these injuries can linger and even become more serious. While every injury and recovery process are indeed unique, physical therapy has proven to help countless athletes heal, recover, and get back to the activities they love.
At Total Physical Therapy, your physical therapist will work closely with you to develop a personalized treatment plan designed to relieve pain, restore mobility, and increase your flexibility. Depending on the type and severity of your injury, your treatment plan may include a variety of evidence-based techniques including stretching, manual therapy, massage, Kinesio taping, or dry needling. Following a sports injury, physical therapy can help restore your range of motion, reduce pain and swelling, improve balance, and strengthen your muscles and tendons.
Benefits of Physical Therapy for Sports Injuries
Physical health and performance are essential for the success of an athlete at any level of competition. No matter your chosen sport or activity, physical therapy offers several benefits to treat your injuries, speed up your recovery process, and improve performance.
Some of the top benefits of physical therapy for sports-related injuries include:


Provides quick pain relief.

Improves muscle and joint flexibility




Improves and speeds up your recovery



Provides an outlet to reduce stress and anxiety


Improves overall performance
Preventing Sports Injuries with Physical Therapy
Preventing sports injuries is essential for the success of any athlete and will also ensure you get to enjoy the physical activities and sports you love. Properly warming up and stretching before engaging in physical activity is important for preventing sports injuries and maximizing your performance.
To further prevent injuries, many athletes and weekend warriors regularly work with physical therapists who specialize in sports medicine. Not only does this help prevent future injuries, but receiving regular sports physical therapy care can also take your athletic performance to the next level. With Denver physical therapy, you'll stay at the top of your game.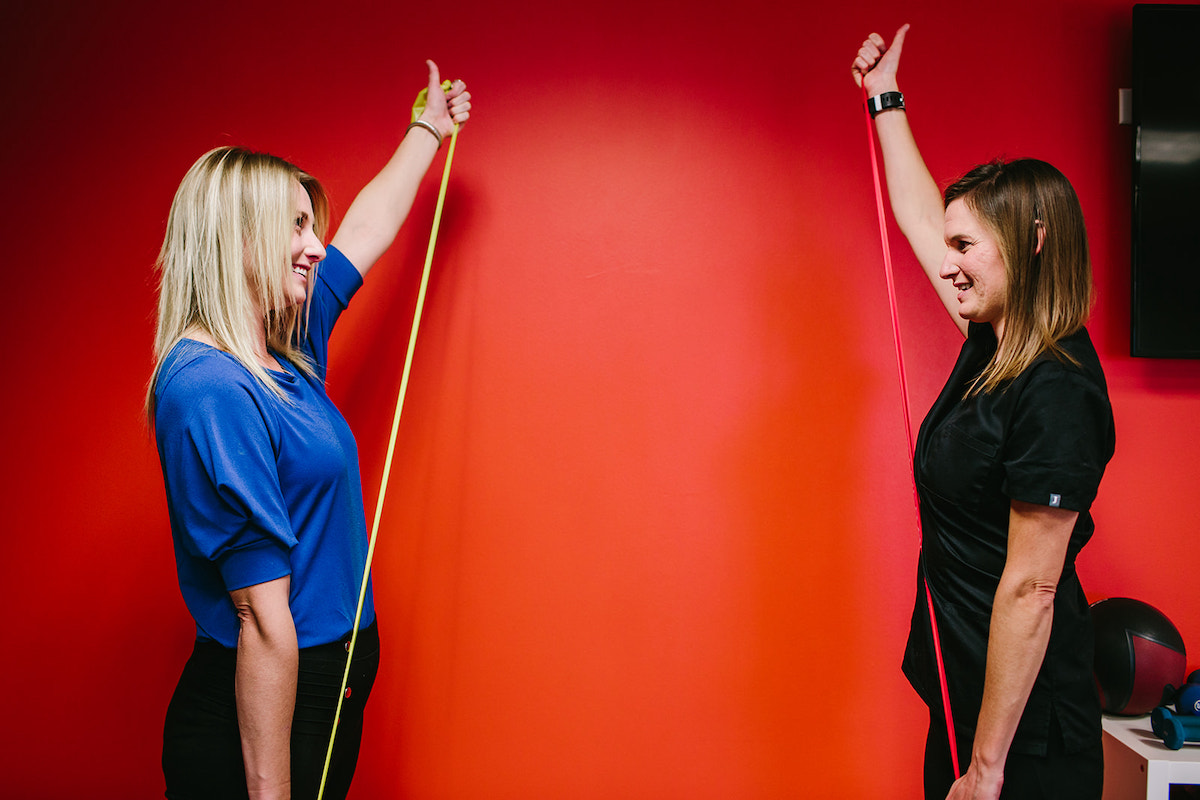 Schedule Your Denver Physical Therapy Appointment Today
Don't spend one more day in pain. Get started today with your recovery by calling Total Physical Therapy at (303) 758-5060 to schedule your physical therapy appointment. Our friendly and knowledgeable staff is available daily throughout the week to offer you support and more detailed information about how we can treat your sports-related injuries.
Schedule your appointment with Total Physical Therapy today and get back in the game.