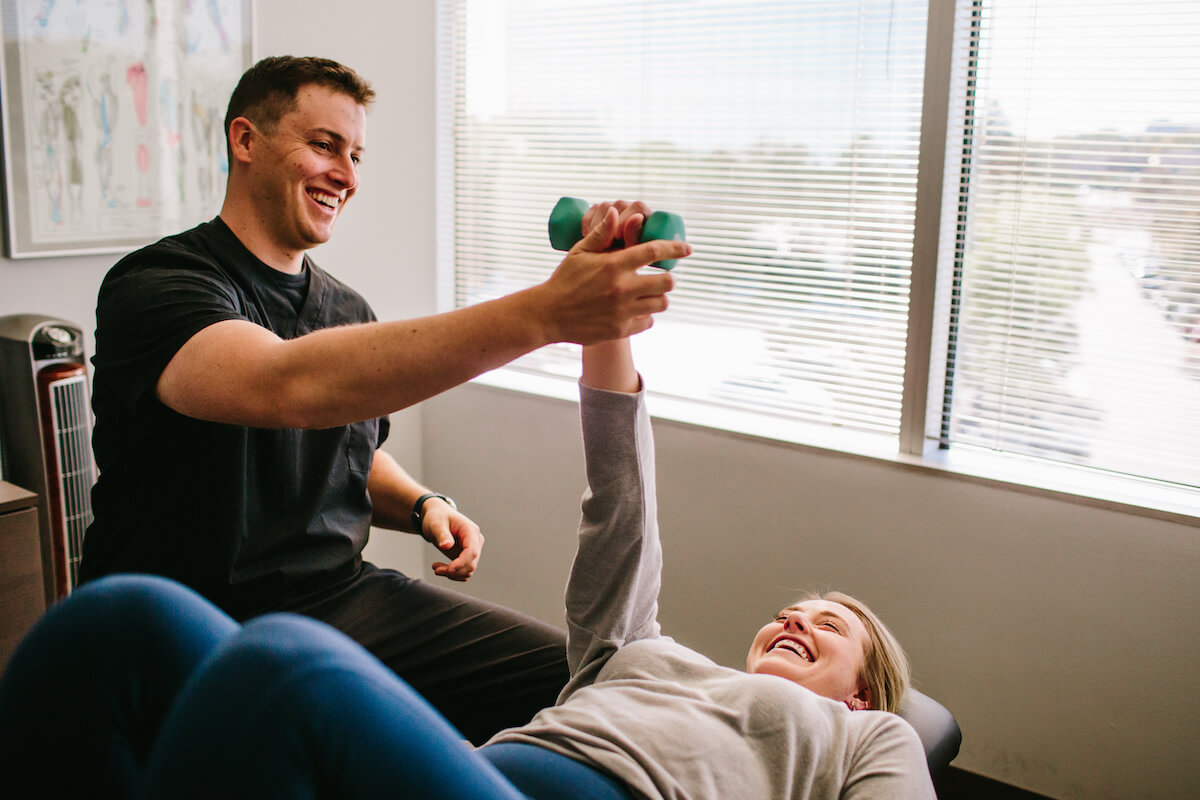 Who We Are
Based in Denver, Colorado, Total Physical Therapy is your full-service physical therapy clinic dedicated to healing your joint and muscle injuries and speeding up your recovery. We pride ourselves on personalized, one-on-one care with one of our highly trained physical therapists and support from our entire physical therapy staff. We use proven and evidence-based techniques to provide quick pain relief and heal a wide range of musculoskeletal issues that can also help prevent future injuries.
At Total Physical Therapy, our physical therapists work closely with you to treat you, educate you, and set you on the path to total recovery.
Our Services
Our physical therapists are trained to treat patients who have experienced a variety of injuries. From sports injuries to post-surgical care, we provided a personalized approach to treatment where you spend as much time as possible with your actual doctor.
Take a look at our primary physical therapy services:
MEET YOUR TEAM
We believe that the road to recovery is much faster when you have help along the way. That's why we tap into the skills and experience of our team to maximize your experience. From our licensed physical therapists to our friendly and knowledgeable support staff, we believe in leveraging the whole village for your recovery.
Meet your Total Physical Therapy team: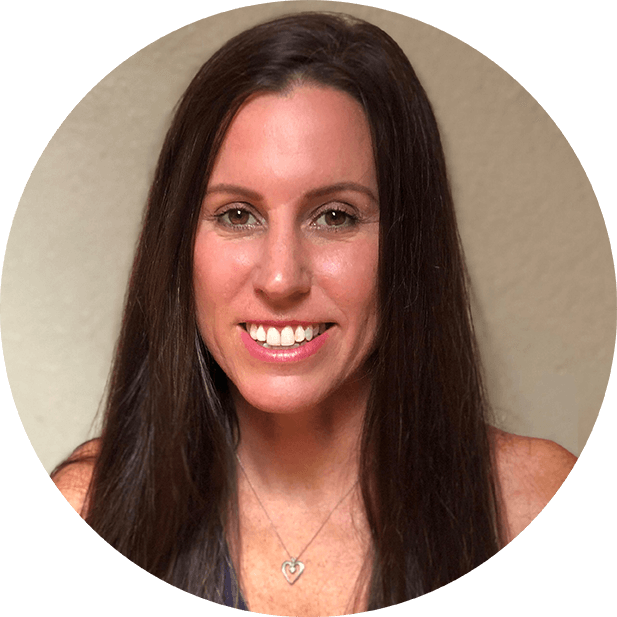 Angela Westlove
Massage Therapist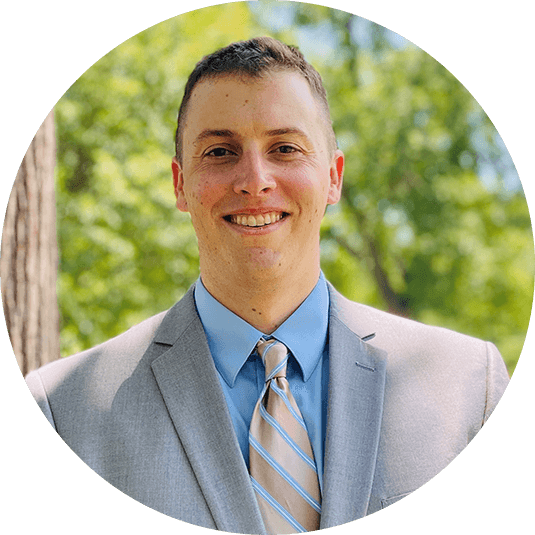 Dr. Anthony Rork DPT
Physical Therapist


AT TOTAL PT
We accept a wide range of healthcare plans for physical therapy appointments to ensure you have access to the care you need. Accepted in-network insurance providers include:










Co-pays and deductibles vary depending on policy terms. Have questions about how your health insurance can help you cover the costs of physical therapy?
Don't hesitate to contact us today.


SCHEDULE YOUR PHYSICAL THERAPY APPOINTMENT
Get started with your recovery today.

Opening Hours:
Monday: 8am – 6pm
Tuesday: 8am – 6pm
Wednesday: 8am – 6pm
Thursday: 8am – 6pm
Friday: 8am – 1pm
Sat & Sun – Closed