Post Surgery Rehabilitation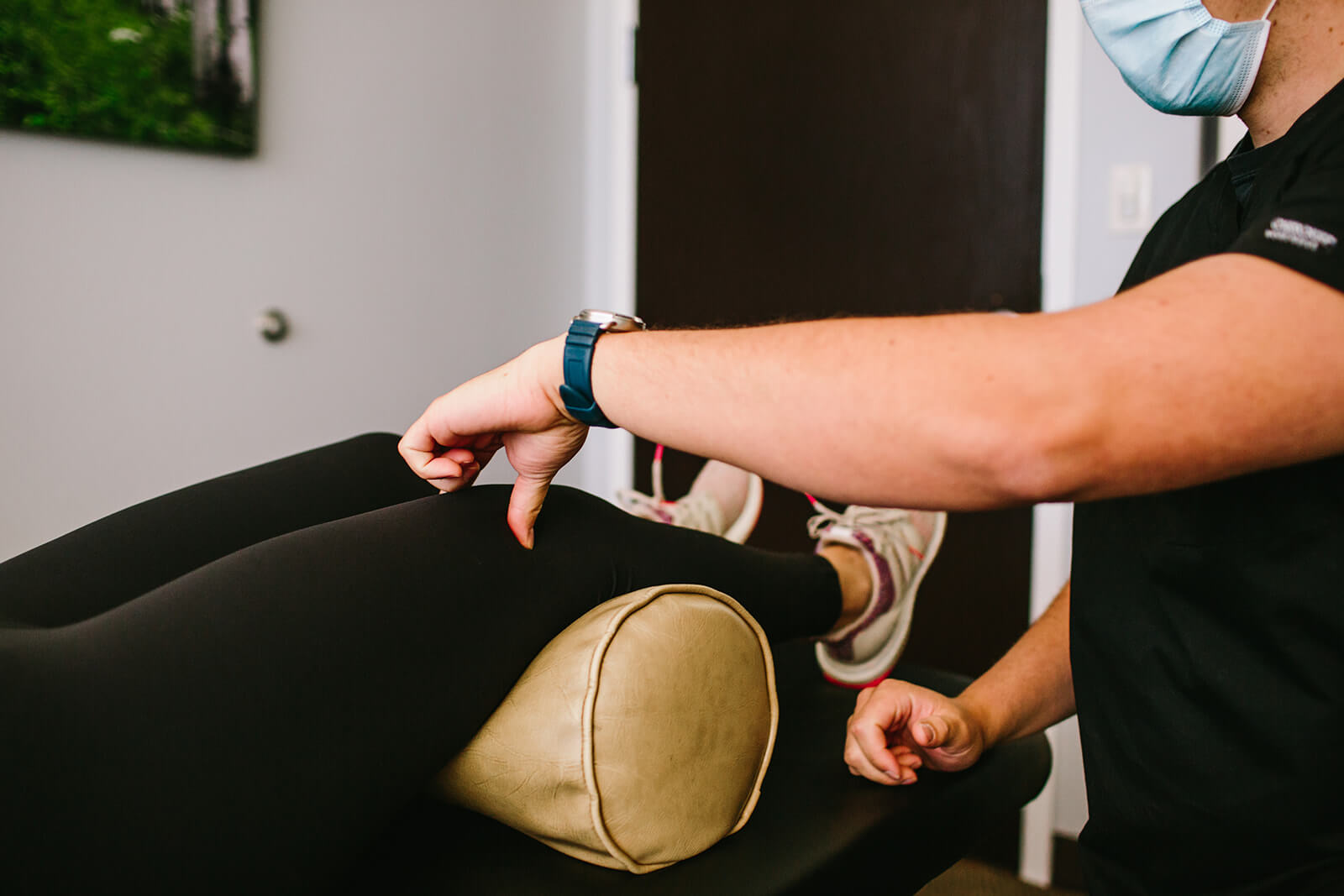 TOTAL PHYSICAL THERAPY- POST-SURGERY REHABILITATION
Surgery is never enjoyable, but sometimes it is a necessary component of the recovery process. However, surgery doesn't have to hinder your recovery process. At Total Physical Therapy, we believe postoperative therapy can restore you to where you were pre-surgery as quickly and painlessly as possible.
Post-operative Physical Therapy Benefits
Faster Recovery Time
Immediate post-surgery physical therapy is an essential part of the body healing correctly. Some of the things post-operative therapy focuses on are the following:
Breaking up scar tissue
Joint restabilization, motion, and function
Retraining muscles to activate correctly
Maintaining these essential kinesthetic functions removes a significant amount of post-operative strain off the body and ensures it can begin the healing process unimpeded. In fact, a recent Health Services Research Study found that post-surgery physical therapy can reduce patient costs by up to 72%.
Physical therapy can save costs in two ways: it reduces the overall treatment you need in the form of medications and procedures as well as reducing the time you need to remain in treatment.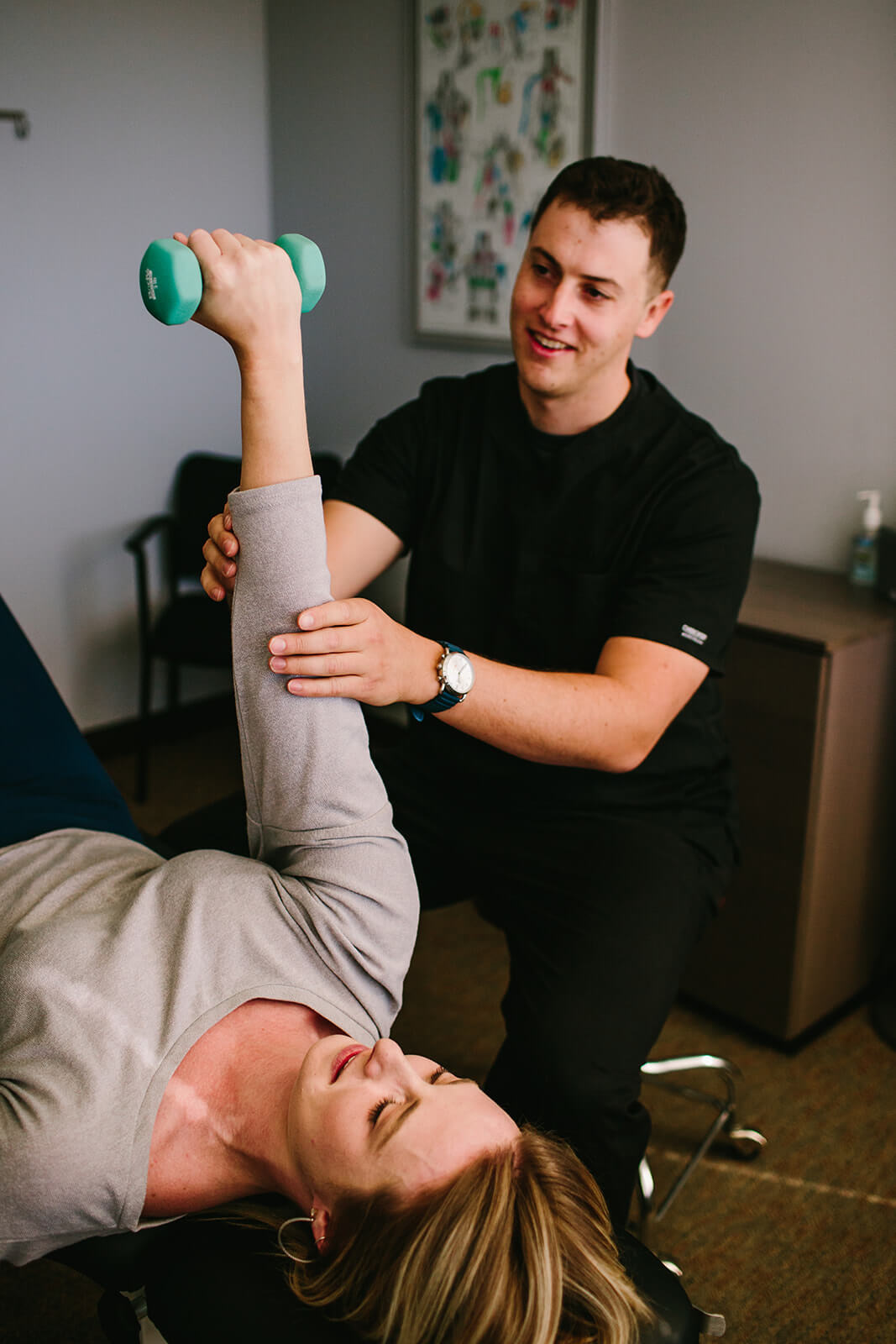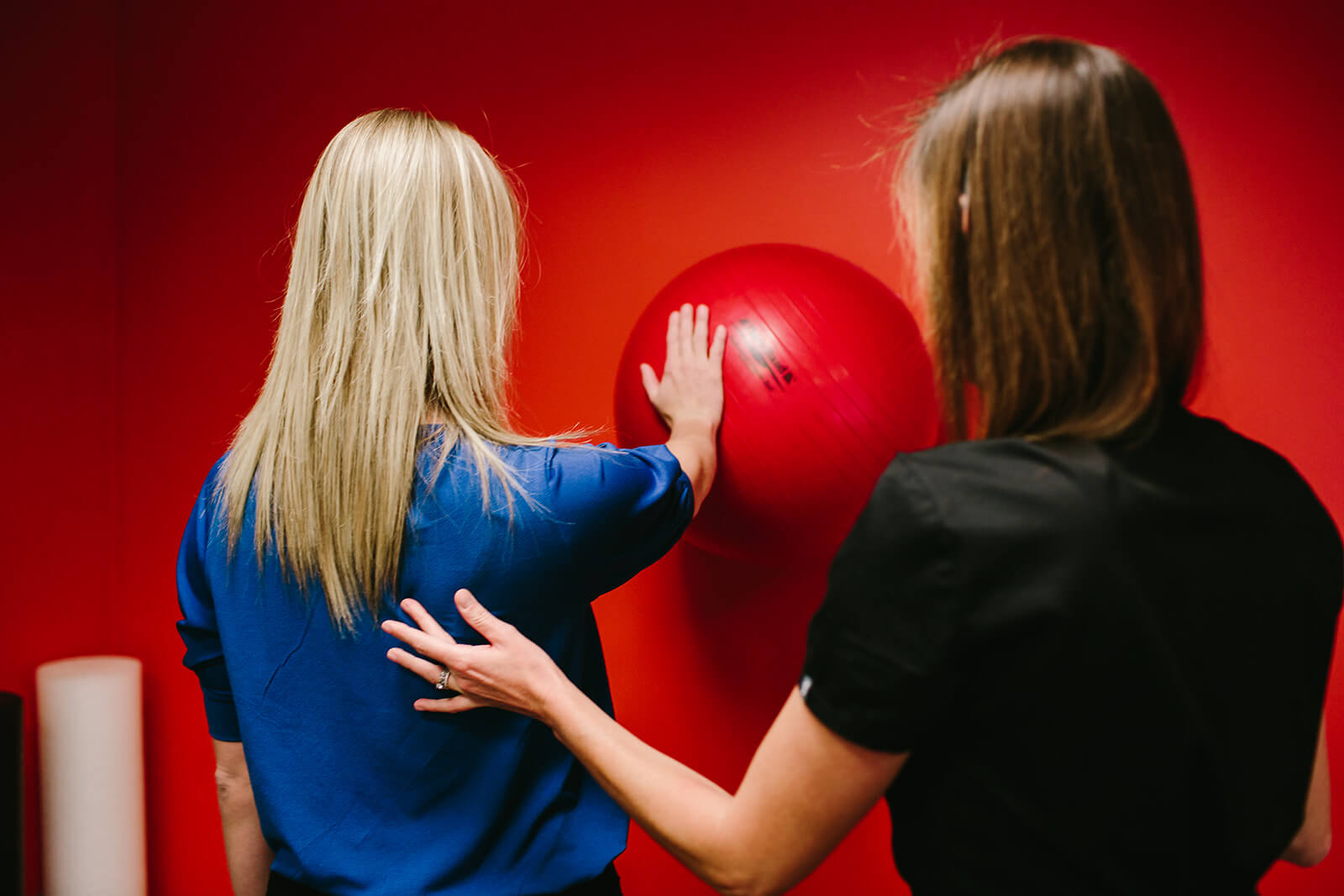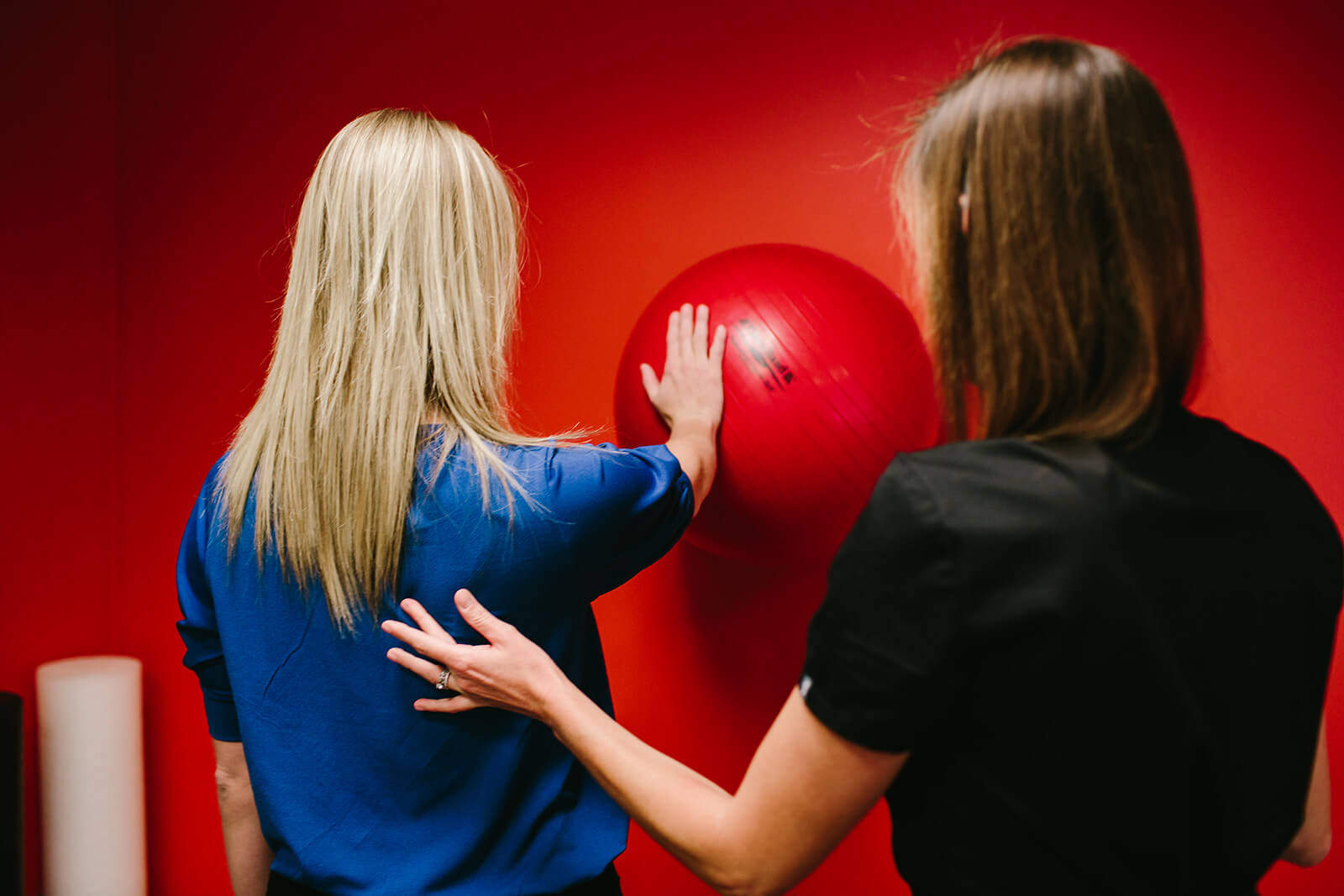 Few things are as frustrating and damaging to your quality of life as feeling like you can't move. Remember, surgeries are invasive procedures that cause damage to your body. Even if they also repair things that need fixed they cause the body significant damage.
Physical therapy following a surgery ensures that you restore movement to the affected areas of the body. Knee, hip, and shoulder surgery are especially difficult to restore mobility to since they initiate most of the body's movement. Whether you're trying to return to walking comfortably or you're an athlete and you can't afford to lose your explosiveness, Total Physical Therapy can get you up and at it in no time.
Other Benefits of Post-Operative Physical Therapy
Helps with circulation after surgery, preventing blood clots.
Posture, balance, and coordination improvement and training.
Gait analysis and training.
Self-care training.
Manual therapy techniques.
Home exercise instruction.
Pain control and management.
Improves flexibility.
Reduced risk for postoperative pulmonary complications (PCCs).
What Are the Stages of Physical Therapy?
Total Physical Therapy provides an initial evaluation to determine goals and reduce the adverse effects of surgery such as pain and swelling that hinders recovery. This initial evaluation determines the pathway to improved movement, flexibility, and function.
After the initial evaluation, our Total Physical Therapy team designs a tailored exercise program to meet the patient's needs, abilities, and schedule. We work with you to establish functional goals that prevent reinjury and get you back to your normal and active life.
Postoperative physical therapy can be divided into three stages:


This stage immediately follows the surgical procedure. The body needs to perform basic healing functions to restore any mobility to the affected area. No physical therapy should occur during this period. Doctors often recommend rest, icing, and heating for the area.


The journey to full recovery begins here. At this stage, your physical therapist designs a plan for you that stabilizes joints and begins to restore full range of motion.


Full Recovery and Maintenance
After joints stabilize, muscles have fully regenerated, and the area has full range of motion, the therapist will schedule more advanced functional exercises to continue therapy and begin the full recovery.
Post-operative physical therapy treatments can include:
Flexibility exercises to improve range of motion
Modalities such as ice, heat, and electrical stimulation
Exercises to strengthen muscles
Posture, balance, and coordination training
Gait analysis and training
Manual therapy techniques
Self-care training
Home exercise instruction
What To Expect From Total Physical Therapy
At Total Physical Therapy, we understand patients have specific health histories, diagnoses, and personal wellness goals. That's why we tailor our services to meet your specific needs.
We work with most major insurance carriers to ensure you can get the most out of our services and do our best to keep the paperwork to a minimum so you can focus on the physical aspect of your therapy instead of the administrative aspect.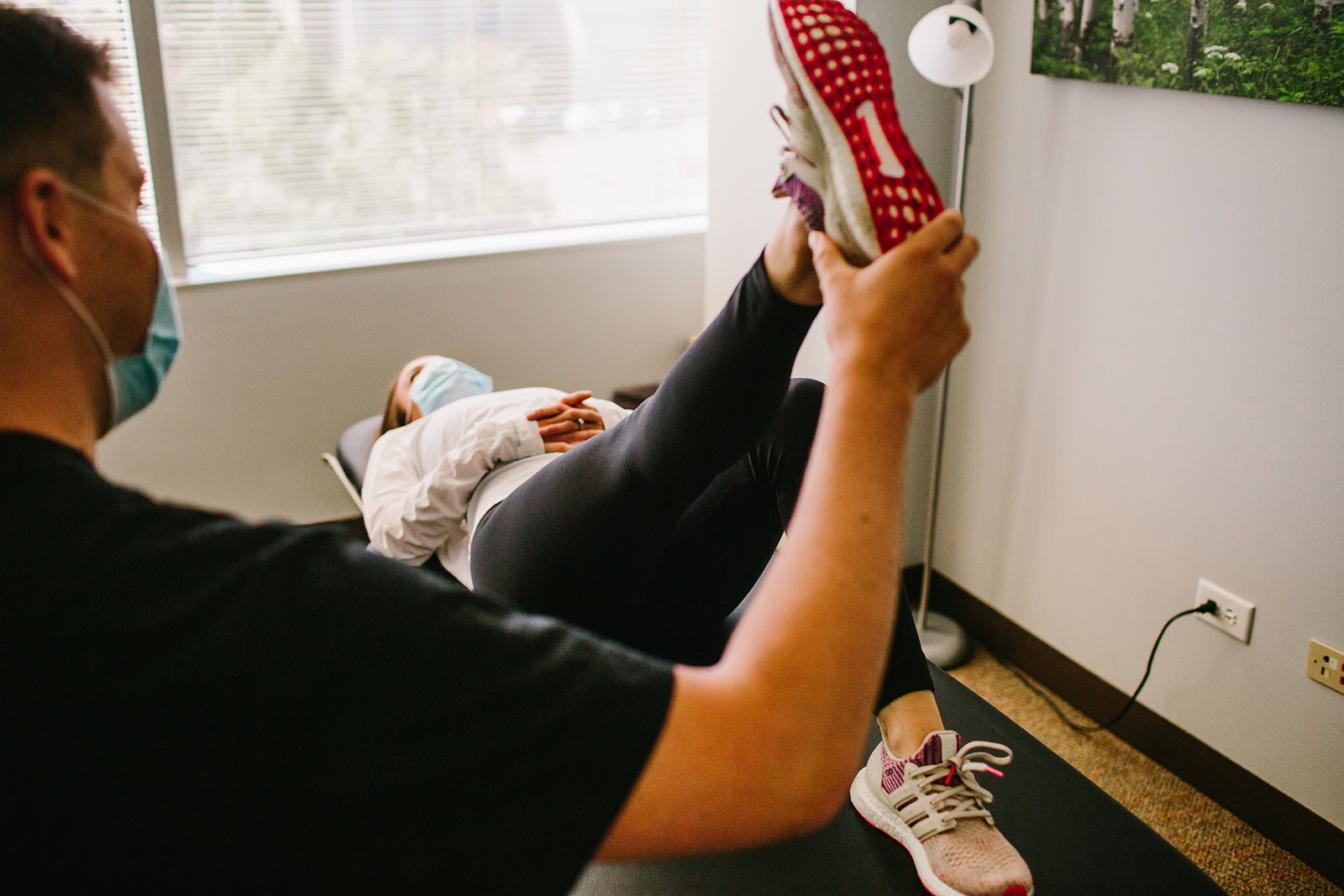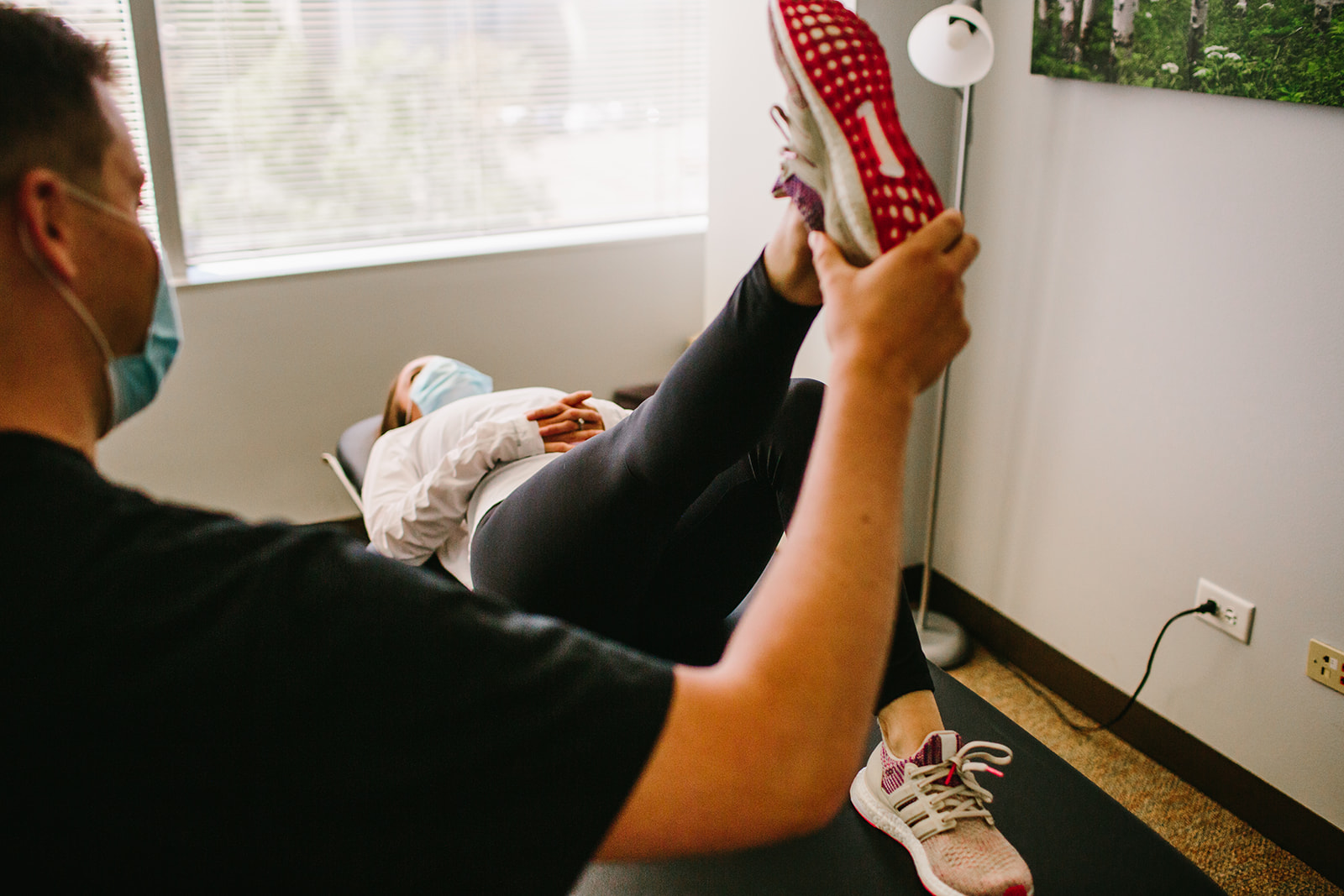 Your
co-payment
(if applicable)


Contact Total Physical Therapy today and start down your path to recovery. Our expert team of therapists can complete your initial evaluation and design a program that fits your specific needs and goals. Don't let surgery rule your life. Join Total Physical Therapy and begin your pain-free life today.