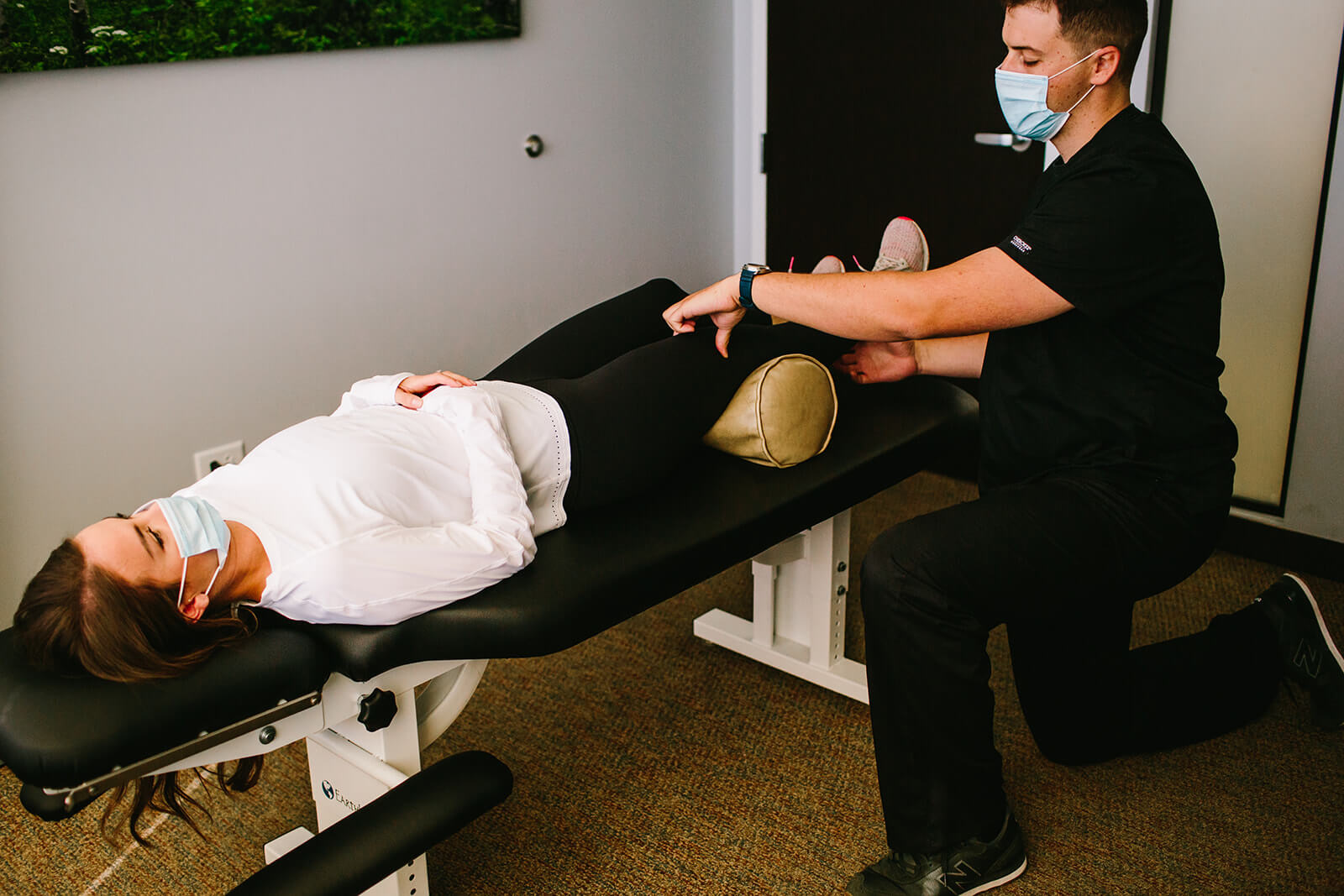 PHYSICAL THERAPY CLINIC IN DENVER
Rehabilitation after a life event, at Denver Total PT our goal is to make your recovery as smooth and enjoyable as possible.
Whether you are recovering from a recent surgery, suffering from a sports injury, or desire to optimize your athletic performance, we have a team designed to help you achieve your goals. During your first visit, you can expect a full consultation and examination specific to your needs and recovery.
For a physical therapy or chiropractic general care consultation, visit the best Denver physical therapy clinic. Please print and fill in this form then bring it along with you to your first visit.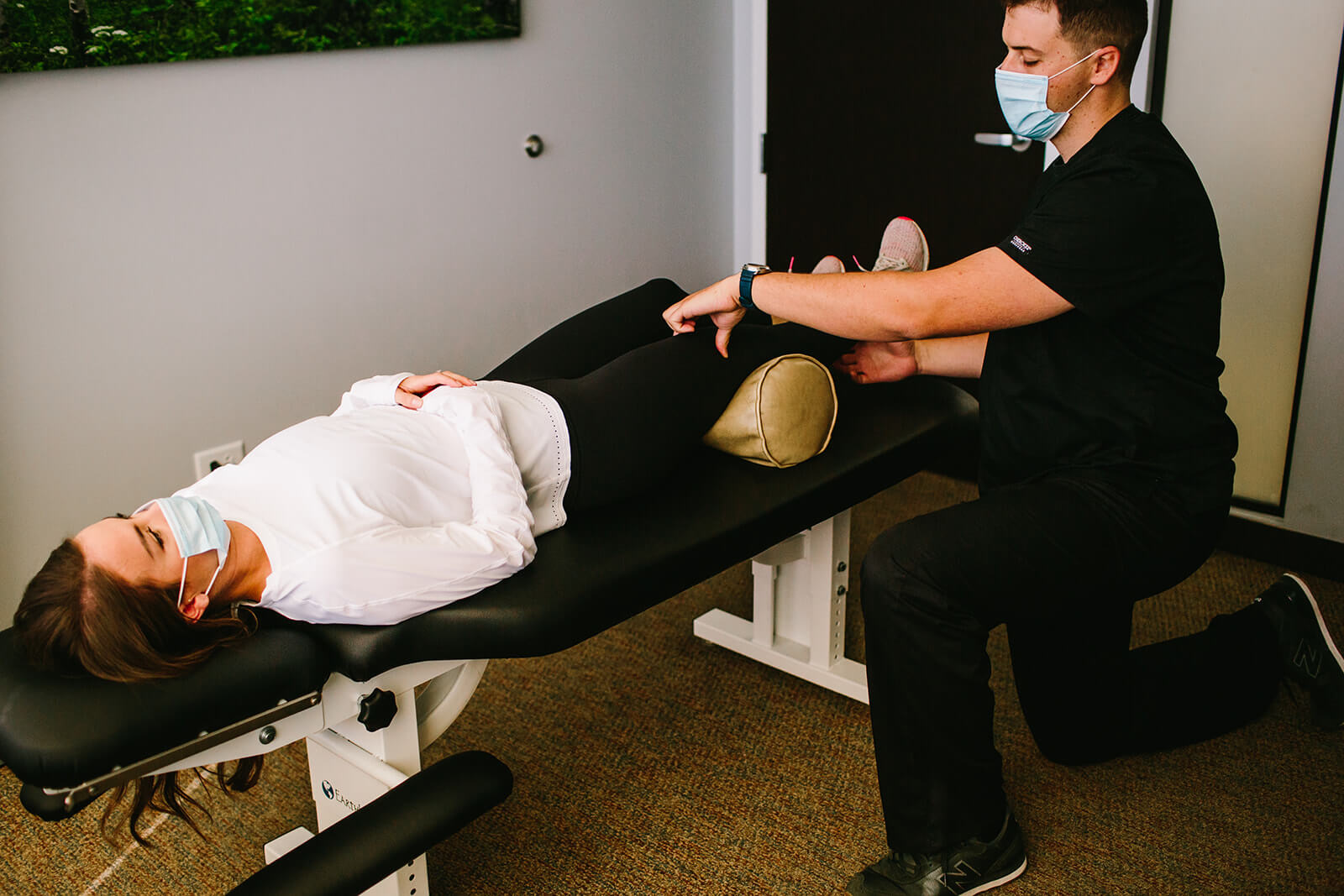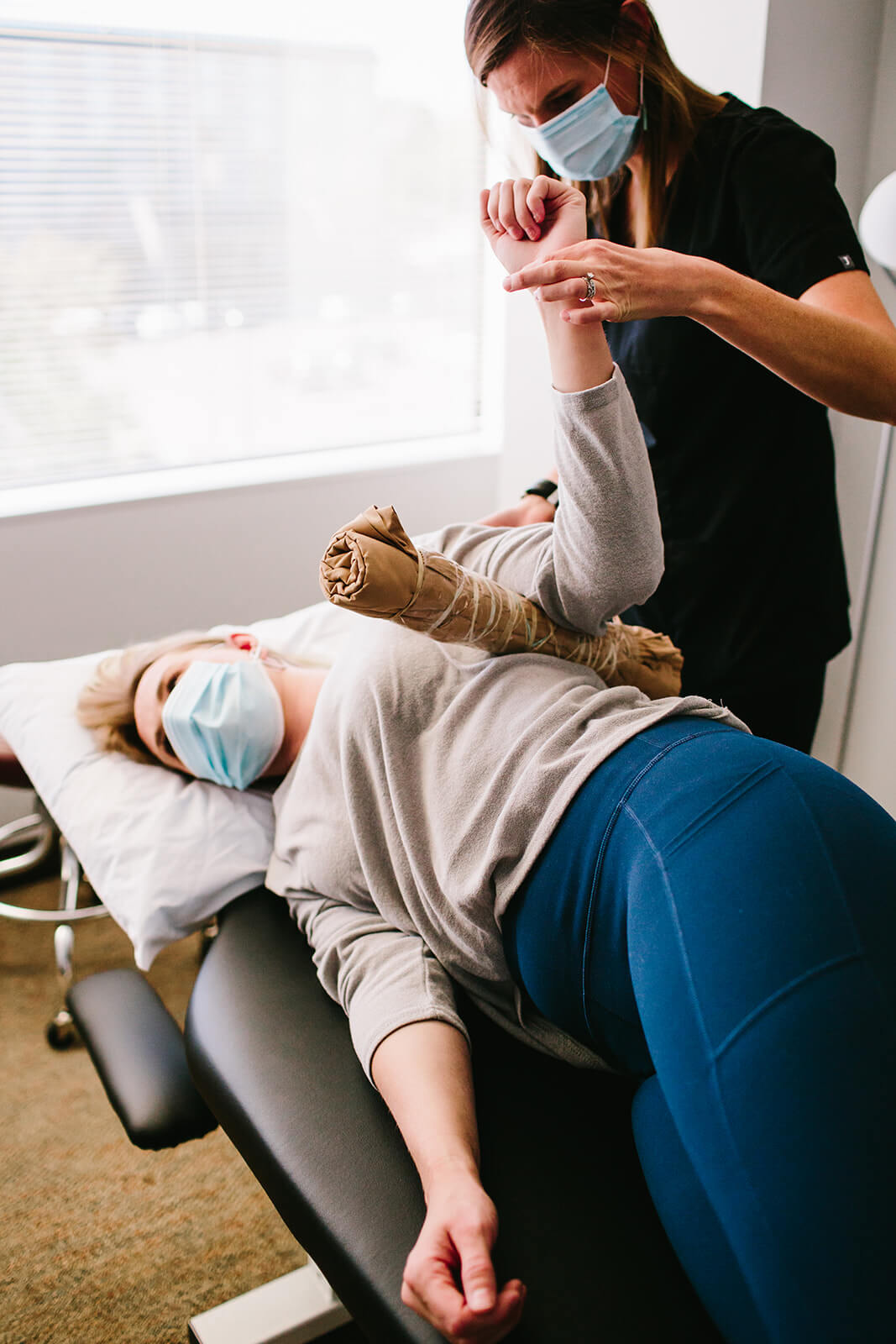 Car accidents can make life challenging, let us help you through the process.
We understand when you've been in an auto accident, knowing what to do can be challenging and intimidating. We are here to help. During your first visit to Denver Total PT, where you can get the best physical therapy in Denver, CO, you can expect a consultation detailing your accident, a full medical examination, and imaging if necessary. Our team specializes in treating people injured in auto accidents. If you've been in a crash, rest assured we have the resources for you to gain a full recovery.
If you have been in an auto accident, please print and fill in this form and bring it to your first visit.
FAQs about physical therapy
Before your first physical therapy session, it's natural to have a lot of questions. That's why our friendly and knowledgeable staff is available to discuss your concerns, provide information, and answer any of your questions.
To help you learn more about physical therapy, here are some of the most frequently asked questions we receive:
What Do Physical Therapists Do?
Physical therapists are experts in treating a wide range of ailments and injuries and helping their patients recover faster. Physical therapists review the medical history of their patients, diagnose their needs, and develop individualized treatment plans. They work hands-on with their patients with a program of exercises and stretches to reduce pain, improve mobility, and improve the overall health and wellness of their patients.
Will Physical Therapy Be Covered By My Insurance?
At Total PT, we accept a wide range of healthcare plans for physical therapy appointments to ensure you have access to the care you need. Accepted in-network insurance providers include:
Cigna
United HealthCare
Medicare/Medicaid
Tri-care
Co-pays and deductibles vary depending on policy terms. Have questions about how your health insurance can help you cover the costs of physical therapy? Don't hesitate to contact us today.
Are Physical Therapists Licensed?
Yes. All practicing physical therapists and physical therapist assistants are licensed by the state.
What Should I Expect From a Physical Therapy Session?
Your first visit to a physical therapist may not even include exercises. Your first visit will include a comprehensive diagnosis to determine your specific physical therapy needs. Your physical therapist will review your medical history and establish a personalized treatment plan suited to your specific recovery needs.
How Long Does Physical Therapy Take?
The duration of your physical therapy treatment will come down to the extent of your injuries and your own healing and recovery process. Some factors that may affect your treatment time include the type of injury, your nutrition and level of fitness, your emotional state, your immune system, and other factors. On average, many physical therapy treatments consist of one to two sessions over a period of a few months.
Do I Have to Do Exercises at Home?
For effective recovery, physical therapy requires dedication and persistence, which is why most patients will need to continue their exercises and stretches at home. Your physical therapist will ensure that you have all the information and practice you need to perform your program at home effectively.
What if I'm Already Seeing a Doctor or Chiropractor for Treatment?
That's completely fine. Physical therapy is designed to work in tandem with additional types of treatment. Consult your primary care physician to see if adding physical therapy would benefit your treatment.
Does Physical Therapy Hurt?
Physical therapy is designed to reduce pain; however, during this process, some of the exercises or stretches may be mildly painful for the patient. For many injuries, this is part of the recovery process. Always be vocal with your physical therapist when a certain treatment technique causes pain. They'll work carefully to design a treatment program that provides the maximum results while minimizing pain.
What Should I Wear to Physical Therapy?
Because physical therapy involves exercises and movement, it's recommended that you wear loose, comfortable clothing. Consider wearing a similar outfit to what you would wear to the gym for a workout. A tank top or baggy shirt is ideal if you have an upper-body injury. If you have a lower-body injury, shorts work well. For footwear, sneakers, and socks is ideal.
We want you to feel right at home when you visit Denver Total PT. If you have questions, please fill out the form below.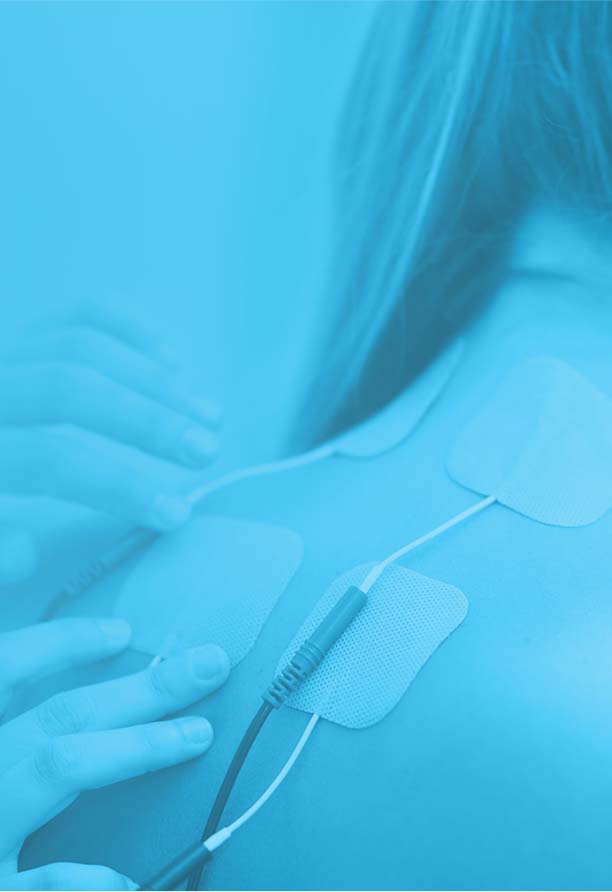 SCHEDULE YOUR PHYSICAL THERAPY APPOINTMENT
Get started with your recovery today.

Opening Hours:
Monday: 8am – 6pm
Tuesday: 1pm – 6pm
Wednesday: 8am – 6pm
Thursday: 8am – 6pm
Friday: 8am – 1pm
Sat & Sun – Closed