Our highly-trained team of physical therapists has experience treating a variety of injuries, including sports injuries, post-surgical care, and more. We offer a personalized approach to treatment that allows you to have the maximum amount of one-on-one care from your therapist and the support of our complete physical therapy staff.
Total PT specializes in several specific areas of physical therapy care, including: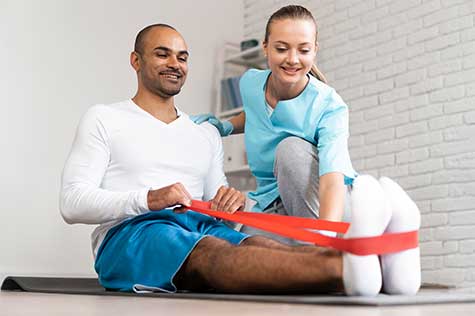 Physical Therapy
Our advanced and evidence-based physical therapy techniques treat spine, knee, and shoulder pain, joint issues, and multi-segmental injuries.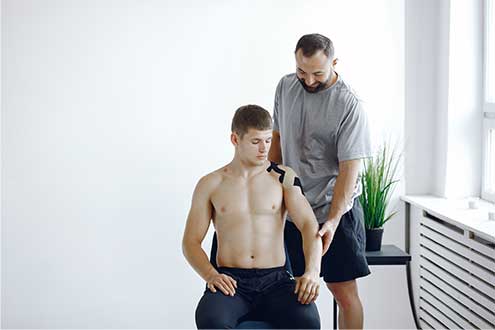 Sport Injuries
Whether you're a high school, college, professional athlete, or simply someone who wants to enjoy their active lifestyle, our physical therapists use specialized techniques designed for athletic recovery.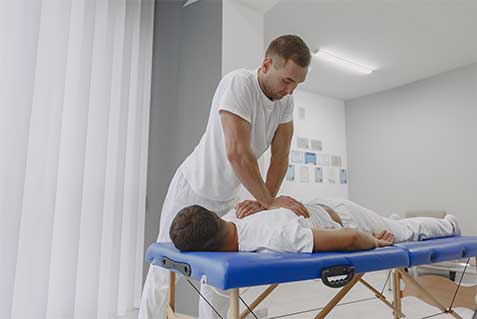 Post-Surgical Treatment
After a surgical procedure, your muscles and bones need time to heal and you may experience a loss of flexibility, mobility, and overall functionality. With post-surgical physical therapy, you can speed up your recovery time, reduce pain, and regain your full range of motion.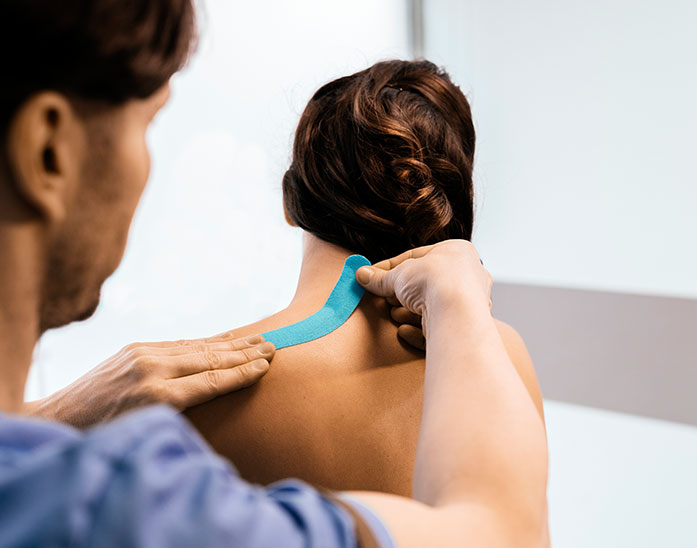 Kinesio Taping
For injuries that have caused limited mobility, kinesiology tape can be beneficial. By applying strips of specialized tape to certain parts of the body, your physical therapist can improve mobility and support the recovery of your muscles, tendons, and tendons.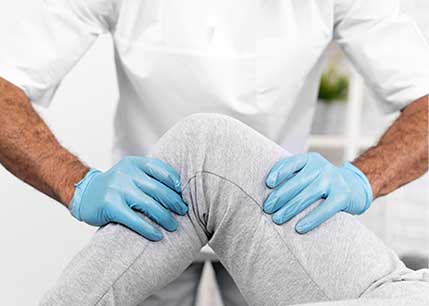 Recovery & Reconditioning
No matter your injury or illness, recovery can be a long and difficult process. Our expert physical therapy care can aid you in your recovery and reconditioning to not only return you to your normal self, but also improve your daily performance.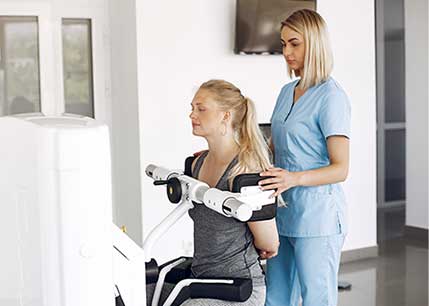 Vestibular Rehabilitation
This unique service is best understood as an exercise program that works to improve your balance and reduce issues related to dizziness.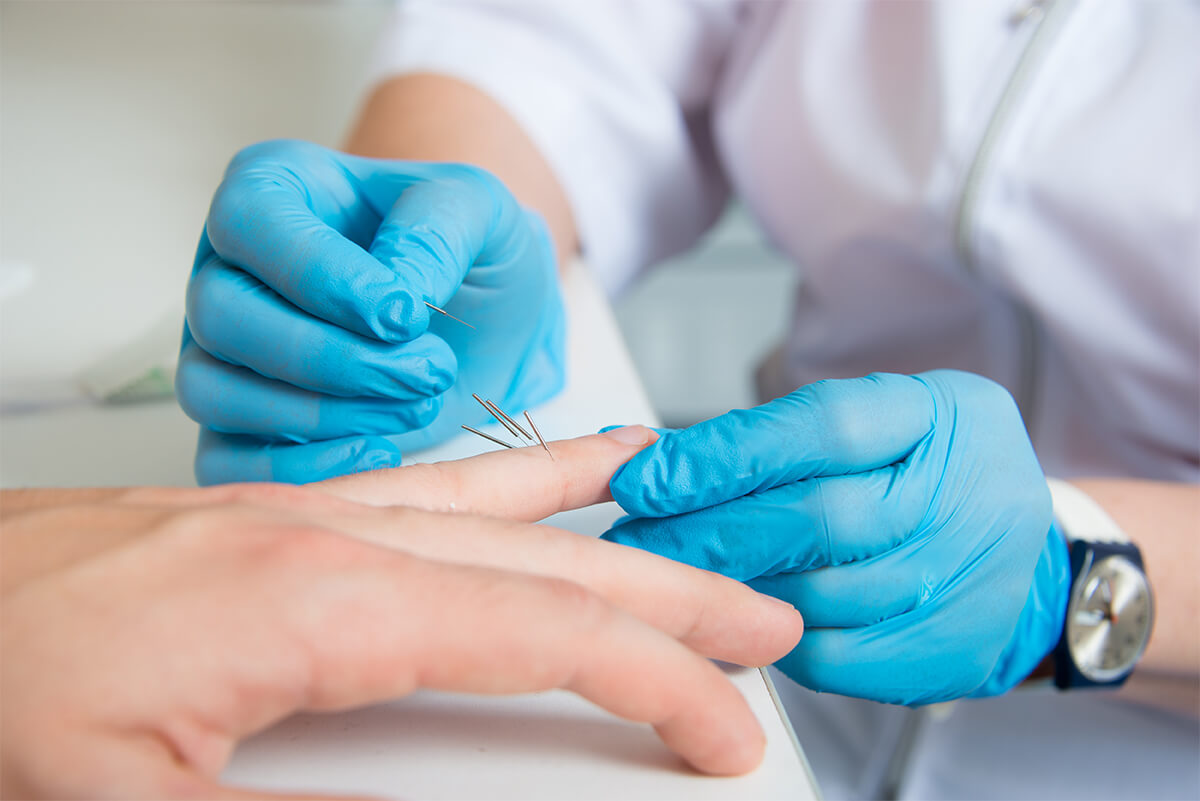 Dry Needling
Dry needling involves the use of a thin monofilament needle that penetrates the skin to treat neuromusculoskeletal pain and limited movement by triggering muscular points.