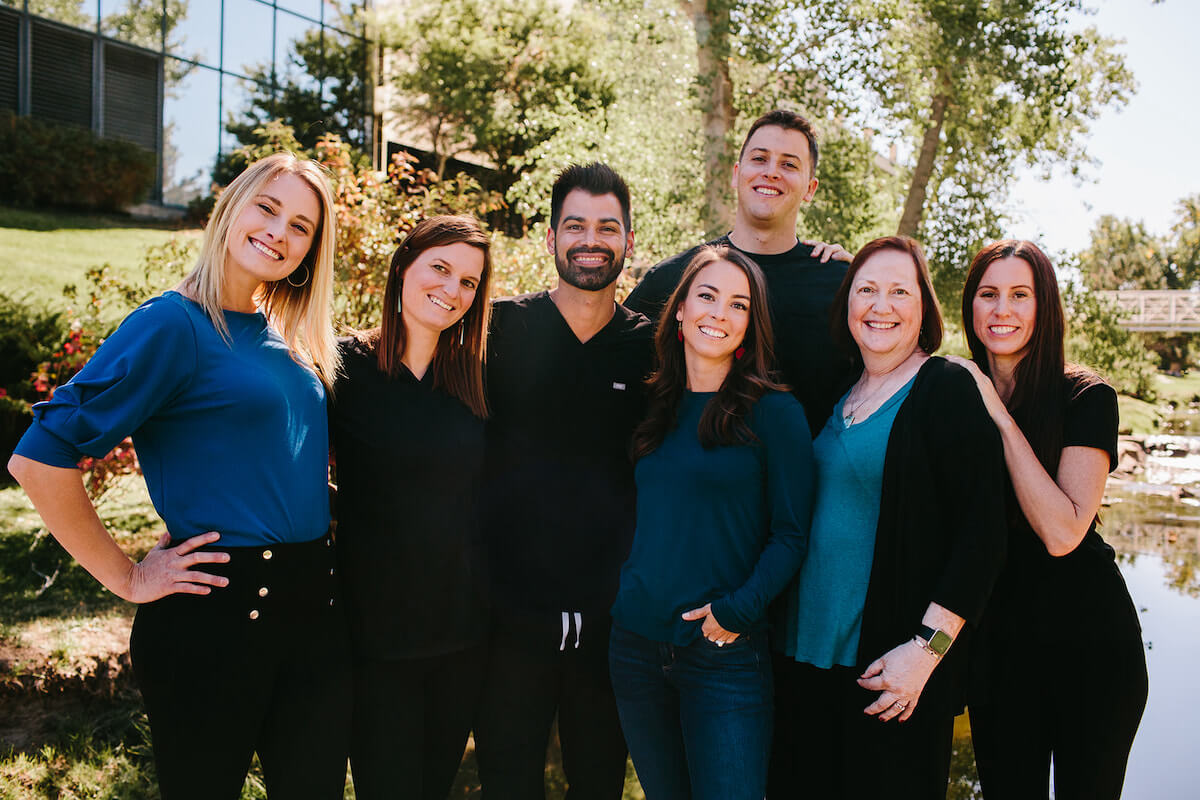 About us
Total PT provides full-service physical therapy treatment for those in Colorado and the greater Denver area. Our advanced, evidence-based therapy techniques can heal your muscle and joint injuries and speed up your recovery time. With personalized care and one-on-one access to Denver's top physical therapists, our entire team is dedicated to all aspects of your recovery. If you've experienced a sports injury or need post-surgical treatment or general physical therapy, we're here to provide quick pain relief, restore mobility, and help prevent future injuries. As a holistic and non-invasive approach to treatment, our physical therapy experts offer care for your total health.
Our Mission
We believe that every recovery is unique, which is why we develop a personalized treatment plan for each of our patients. We're dedicated to providing one-on-one care to help those with musculoskeletal injuries via hands-on, evidence-based therapy techniques that enhance your wellness, physical performance, and the overall quality of your life. We design our treatment programs to ensure you get as much one-one-one time with your doctor as you need. With open communication, advanced therapy techniques, and a full staff dedicated to your recovery, Total PT can get you back to the lifestyle you love.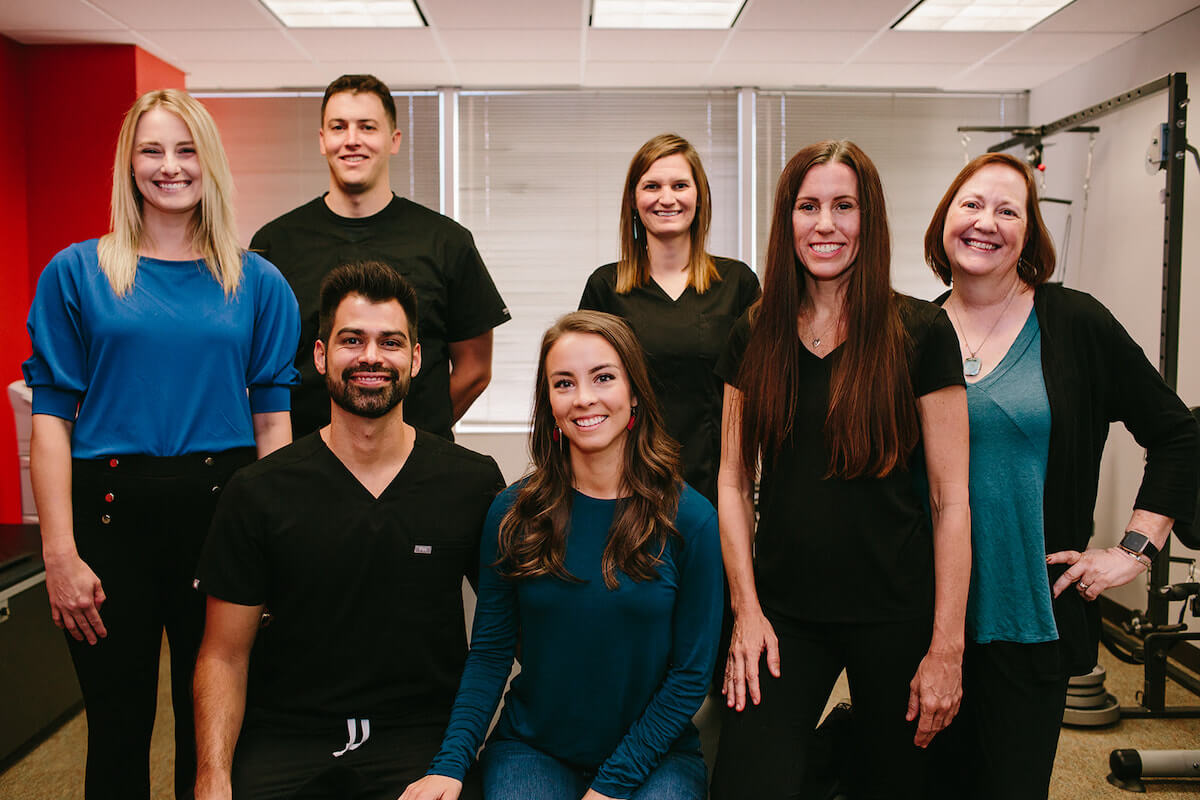 Our Physical Therapy
Services
At Total PT, we offer comprehensive and personalized care in the following specializations: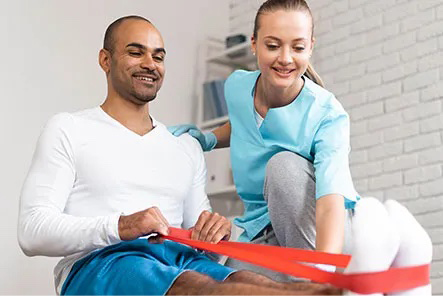 Physical Therapy
We offer rehabilitation and therapy for a range of musculoskeletal injuries. Our evidence-based techniques focus on treating spine, knee, and shoulder injuries, joint problems, and multi-segmental injuries.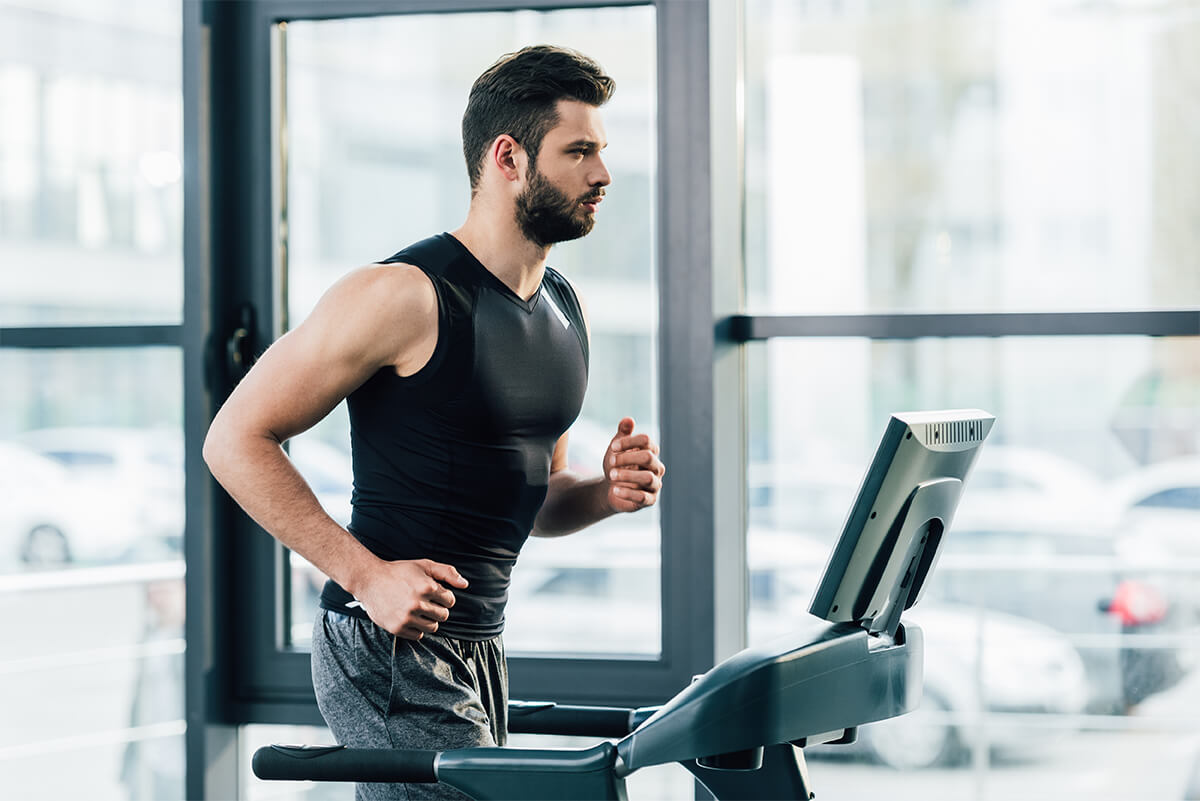 Athletic Recovery
Our physical therapists are trained in specialized techniques designed to help athletes recover from sport-related injuries. Whether you're a high school, college, professional athlete, or someone who wants to get back to their active lifestyle, our athletic recovery treatment can get you back on track and improve your overall performance.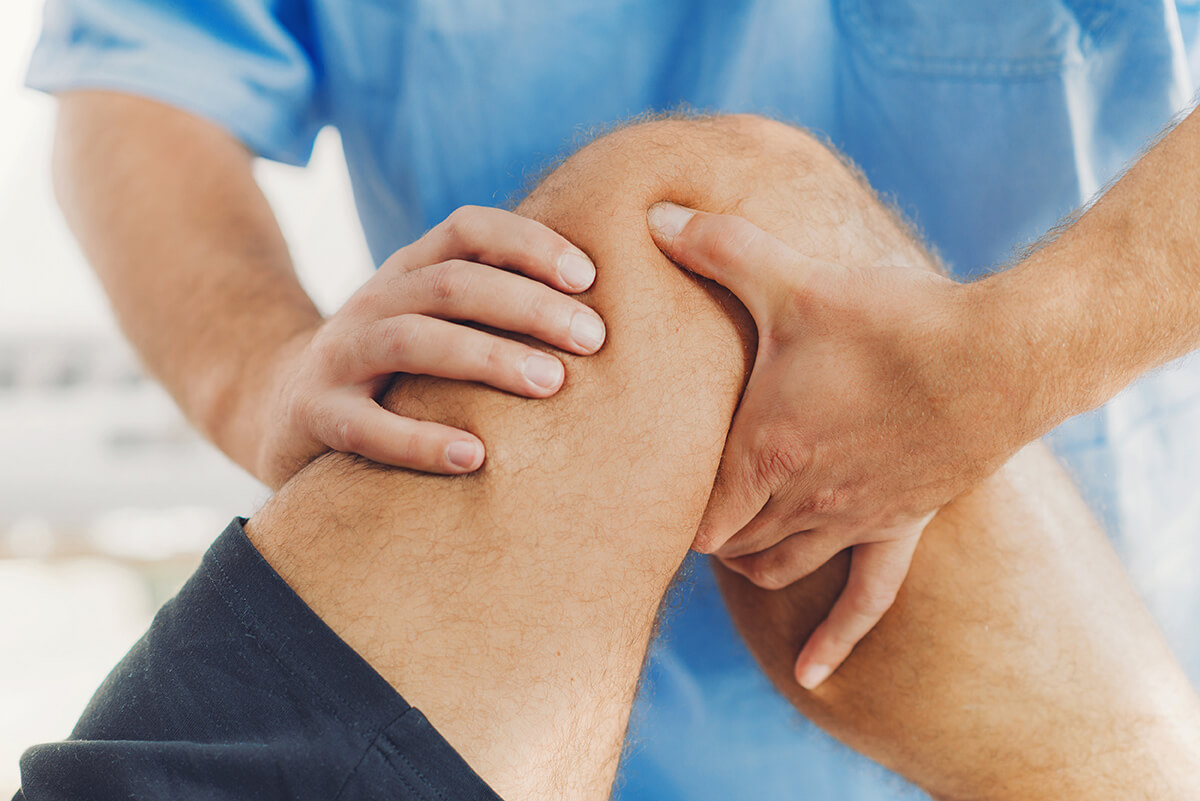 Post-Surgical Treatment
Surgery takes a toll on your body. After a surgical procedure, your muscles and bones need time to heal, which may lead to reduced mobility, flexibility, pain and inflammation. Post-surgical physical therapy reduces pain, restores strength, helps you regain motion, and speeds up your recovery.
Schedule Your Physical Therapy Appointment Today
Don't wait any longer. Get started today with your recovery today by scheduling your physical therapy appointment with Total PT. Our friendly and knowledgeable staff is available daily throughout the week to offer you support and information about our services
Schedule your appointment today and begin your road to recovery.