Total Physical Therapy
Total Physical Therapy is Colorado's best full-service physical therapy clinic. Based in Denver, Colorado, our experienced and passionate team of physical therapists is here to help you on your road to recovery. Our entire staff is dedicated to ensuring you have a quick and comprehensive recovery. We pride ourselves on offering personalized care for each of our patients.
At Denver Total Physical Therapy, we use proven, evidence-based therapy techniques to relieve pain, restore mobility, and treat your musculoskeletal injuries. This type of care can also prevent future injuries and improve the overall quality of your life. When you're living free from pain and injuries, there's no limit to what you can do.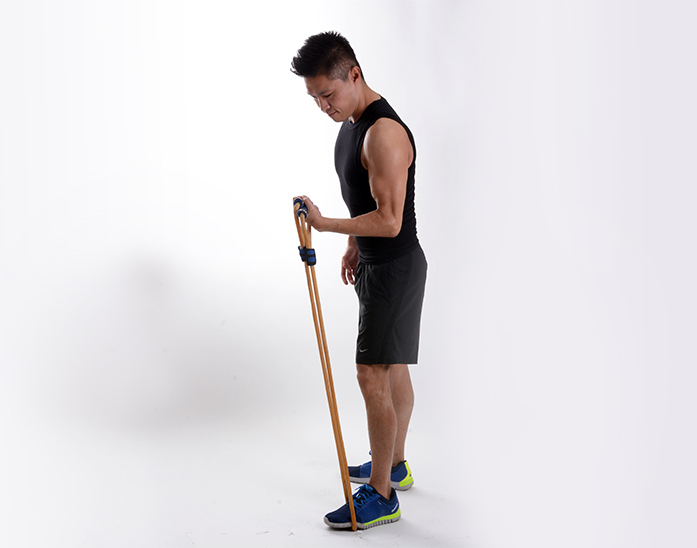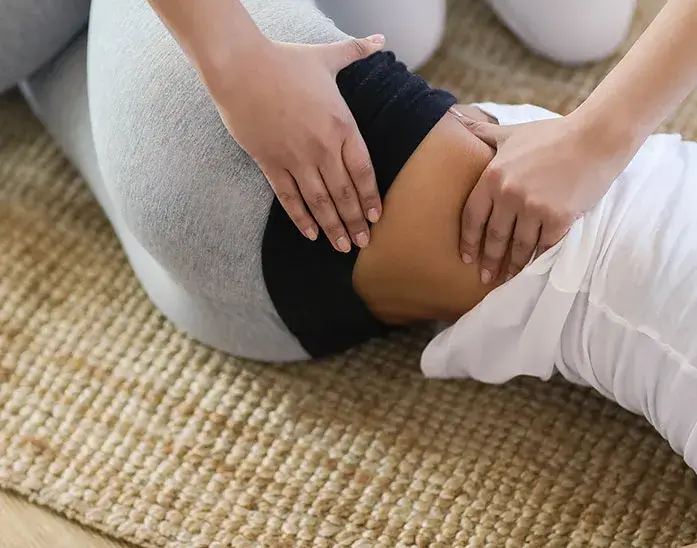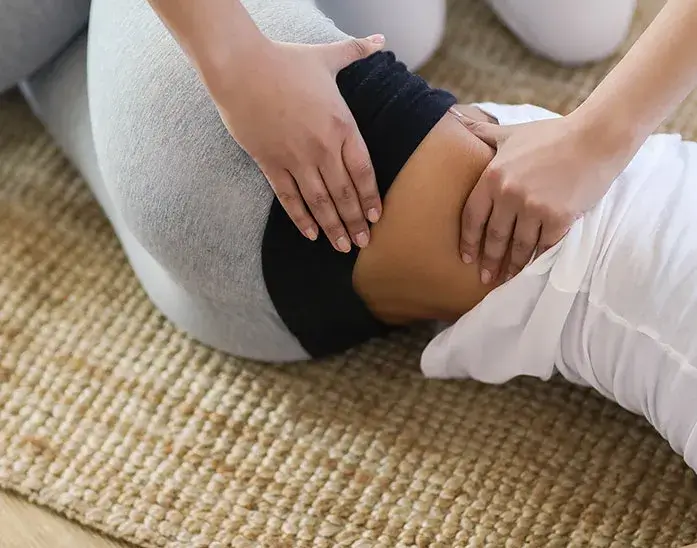 WHAT IS PHYSICAL THERAPY?
Physical therapy is a non-invasive type of care that provides pain relief, restores and maintains full-body mobility, and maximizes physical functioning. Physical therapists will first meet with patients to evaluate their condition and specific needs.
Then they will develop a personalized plan of care, incorporating hands-on treatment, stretching, and various exercises. Education is a key aspect of physical therapy. Not only will your physical therapist treat your injuries, but they will also provide exercises and information to help you prevent future injuries so you can enjoy your active, pain-free life.
Why Physical Therapy?
When you're recovering from an injury or an accident, such as a car accident or sports-related injury, there are many reasons to make physical therapy a key part of your recovery. Physical therapy works to relieve pain, restore mobility and general functioning, and get you back to the activities you love. As a holistic and non-invasive approach to treatment, these manual therapy techniques enable patients to avoid the potential risks of medication and surgery.d non-invasive approach to treatment, physical therapy enables patients to avoid the potential risks of medication and surgery.
So, why should you choose physical therapy for your recovery? Key benefits of physical therapy include:
Relieves pain
Restores mobility
Improves physical functioning
Prevents future injuries
Prevents chronic conditions, such as heart diseases, diabetes, and obesity.
Avoids invasive treatments like medication or surgery.
Improves the overall quality of your life.
How Does Physical Therapy Work?
Physical therapy is an effective form of treatment for many different types of injuries and ailments. Many patients prefer physical therapy compared to other types of treatment because it works with your body to heal naturally. This helps you get a longer lasting recovery, and for many patients, during a shorter time. There are many different types of physical therapy and specialized programs designed to address the exact needs of the patient.
A physical therapy program involves a series of specific exercises and stretches designed to help your body heal through your injury or ailment. As a personalized type of care, your physical therapy program will address your needs and healthcare goals.
The duration of a physical therapy program will depend on your specific wellness needs, but generally, lasts multiple weeks. At the conclusion of your program, your physical therapist will provide at-home exercises and wellness tips so that you can continue to stay in top shape.
Who Can Benefit from Physical Therapy?
No matter your injury, age, or physical condition, physical therapy can help restore your health and improve the quality of your life. Physical therapy is ideal for patients recovering from a car accident or other injury and is an effective form of sports medicine. If you're experiencing one or more of the following conditions, contact your trusted Colorado physical therapy office today.
Back and neck pain
Knee pain
Shoulder pain
Hip pain
Elbow pain
Scoliosis pain
Shin splints
Sciatica
Groin pulls
Hamstring strains
Tennis elbow
Golf elbow

General sports injuries
Whiplash
Head, neck, and shoulder pain
Reduced mobility
Joint stiffness
Migraines or headaches
Tingling or numbness in your extremities
Schedule Your Physical Therapy Appointment Today
Don't wait any longer to get back to your best health. Get started today with your Denver physical therapy today by scheduling your appointment with Denver Total PT. Our friendly and knowledgeable staff is available daily throughout the week to offer you support and information about our full range of physical therapy services and evidence-based treatments.
Schedule your appointment today and begin your road to recovery.